Dana's Bat Mitzvah
Had so much fun planning Dana's Bat Mitzvah at St. Thomas Synagogue in December. Thank you Gary Felton for the amazing pictures!! The celebration continued at Havana Blue restaurant after the ceremony.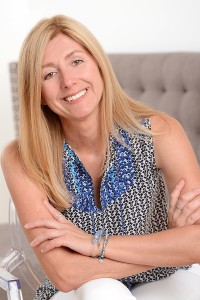 Edie Zuckerwar is a Destination Wedding Planner based in Charleston, SC. Her company Edie Zuckerwar Events provides wedding planning services in Charleston County, Hilton Head, Bluffton, South Carolina and Savannah, GA.
Leave a Reply
You must be logged in to post a comment.