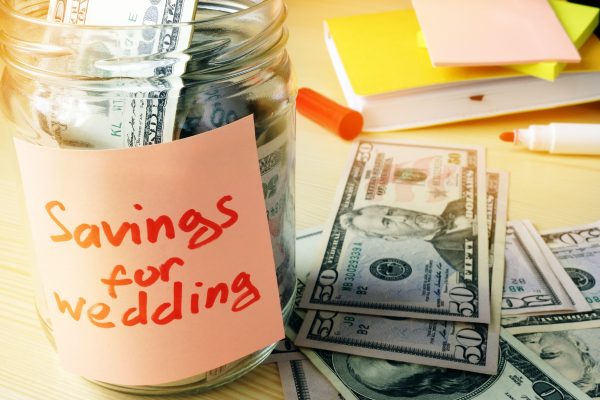 Trying to find ways to trim your budget? Here are 5 easy ways to save you money and time:
1. Do you really need programs? Well, that will depend on how formal your wedding is, but in most cases, I would say no. Brides and their parents think they make a nice keepsake, but in reality, most people don't even take them home. I've seen them used for fans, made into paper airplanes, left behind, or thrown in the trash. At the end of the night, we end up recycling the ones left behind. Save your money for the honeymoon!
2. Favors are normally given to guests as a thank you for attending the wedding. It's a lovely gesture, but be aware that purchasing single items, like, say, a single glass coaster or champagne flute with your name on it, is a huge waste of money. Why? What's someone going to do with a single glass coaster? Or, for that matter, a glass with your name all over it? Those items are going to live on a back shelf for many years or end up at Goodwill as soon as your event is over. Think carefully before you spend your money on favors. Ask yourself, is this something I would use again or not? A really lovely way to say thank you to your guests is to donate to a charity of your choice. It's a win, win for everyone involved.
3. Wedding cakes can cost anywhere from $5 a slice to $20+ a slice, depending on the flavors, fillings, icing, design, and size. If you want to have a big cake, make the first two tiers edible and the remainder fake. No one will know the difference! You can arrange with the baker to make sheet cakes, which costs less, for your guests to eat. Another great option is to buy a cake from the bakery at your local grocery store. Do a little price comparison first, but I think you'll find that the grocery store's wedding cake will usually cost less.
4. Another great way to save money is to choose a liquor package that will not break the bank. Some Brides feel that they need to have an open bar for the entire event. That's great, but instead of offering a premium bar at $21 per person for 3 hours, offer beer and wine, which will run about $8 per person for 3 hours. That alone will save you lots of $$. In case you are contemplating a cash bar–don't! It's really tacky to expect your guests to pay for their own drinks. **Please note that the bar prices are estimates.**
5. If you plan on serving Hor d'oeuvers during the cocktail hour, limit your passed appetizers to 3 per person. The last thing you want to do is stuff your guests before dinner. This will save you money, and you won't be horrified when guests don't eat the nice meal you spent a bundle on!
If you have questions, please leave them in the comment section below. I would love to hear from you!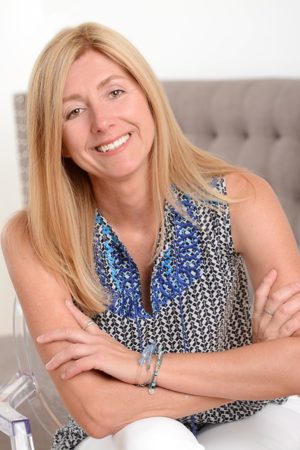 Edie Zuckerwar is a Destination Wedding Planner based in St. Thomas, USVI. Her company, Edie Zuckerwar Events, provides wedding planning services in St. Thomas & St. John, USVI, and St. Barths, FWI.