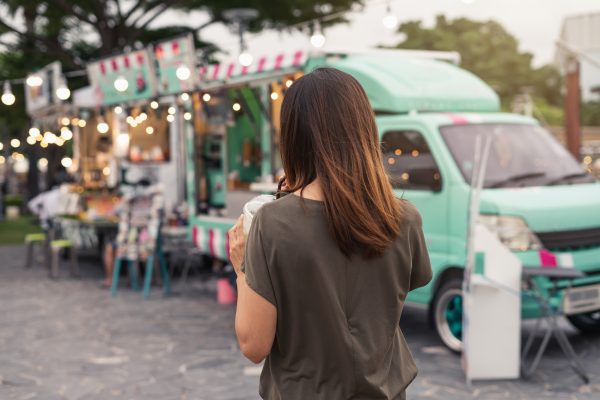 When I was in high school, I remember going down to the nearest food truck and buying the most delicious beef pate (similar to an empanada) or a warm Johnnycake with a slice of cheese before classes started…yum! In the Virgin Islands, the food truck is a local staple. Most trucks are stationary, while others park at beaches before sunrise and leave at dusk. Jackie's food truck is one of my favorites right on Lindbergh Bay. I love their steamed veggies, rice, and peas, and a conch pate Vinny's Food Cart located on the East End of St. Thomas has the best Pork Ribs and Jerk Chicken. There is also a food truck for Vegans! PlantTastic is the brainchild of Chef Alexander, formally the owner of Alexander's in Frenchtown. He serves up Stir-Fried Veggies, Teriyaki Toufu, and so much more!
So what does any of this have to do with events, you ask? Well, for starters, these food trucks will cater for weddings, rehearsal dinners, or any event that you might think of having. They don't need electricity because they have their own generators, which means location options are wide open! They roll up, set up, and start serving.
Let's round up the food trucks for your next event and give your guests a different kind of party!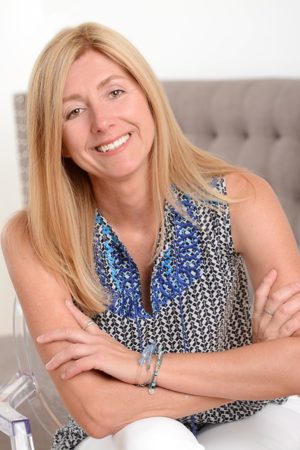 Edie Zuckerwar is a Destination Wedding Planner based in St. Thomas, USVI. Her company, Edie Zuckerwar Events, provides wedding planning services in St. Thomas, St. John, and St. Barths, FWI.