Should I invite children to my destination wedding?
There are so many brides that are torn about inviting children to their destination wedding. They don't want to offend their guests, but at the same time, they don't want to have an elegant sit down dinner with children running around, crying, or wanting to go home because they are bored. Parents, on the other hand don't always want to leave their kids behind with grandparents or other relatives. For that matter, if they are making this their yearly vacation, they probably want their kids to join them.
While I don't have any children of my own, I understand the dilemma faced by both the bride and her guests. Fortunately, there are solutions that will make everyone happy!
One of the easiest things to do is set up baby-sitting service with the concierge desk at your hotel. No concierge? Then I suggest contacting a company like Elite Nannies and Sitters of Charleston. They will come to your hotel or rental house. Another option is Teacups and Trucks owned by Corrie Silvers offering upscale themed children's party planning services that will delight children and adults alike! What I love about this concept is that the bride can have a separate space at her venue for the kids and offer a theme that is similar to her wedding or something completely off the chart like a Princess and Pirates theme. Imagine all the fun the kids will have dressing up as pirates or princesses! Packages include face painting, games, arts & crafts, child friendly tables, chairs and so much more! They surely won't be bored! All staff members are certified in infant and child CPR, are college graduates and have  three or more years of experience working with children.
Parents can kick back, relax and enjoy the festivities knowing their children are in good hands, well fed, and having fun!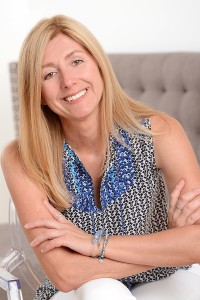 Edie Zuckerwar is a Destination Wedding Planner based in Charleston, SC. Her company Edie Zuckerwar Events provides wedding planning services in Charleston County, Hilton Head, Bluffton, South Carolina and Savannah, GA.
Leave a Reply
You must be logged in to post a comment.