Escape To
Paradise

: Villa Vista Bleu

Morning has come after a wonderful night celebrating your wedding. You say your last good-byes to your family and friends as you head to the airport for your long-awaited honeymoon. You have no clue where you are going because hubby had decided to keep it a secret all these weeks. His only suggestion was to pack summer clothes. You assume that includes bathing suits, right? Finally, at the airport you learn that you will be flying to the island of St. Thomas, USVI for your honeymoon. Excitement slowly starts to build as you look out your window and follow the chain of islands from Miami to St. Thomas.

Upon your arrival, you are greeted at the airport by local musicians, a welcomed rum punch, and a driver waiting to take you to your hotel. After collecting your bags, you pickup your rental car and follow the driver up the curvy hills. Twenty minutes later you arrive not at a hotel, but a private villa. Doors open wide to invite you into a secluded oasis known as Villa Vista Bleu. Your husband looks at you lovingly and says "surprise!" — you smile with excitement because this will be your home for one beautiful week!

Contact edie@ediezuckerwar.com to reserve your stay at Villa Vista Bleu!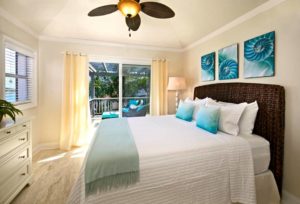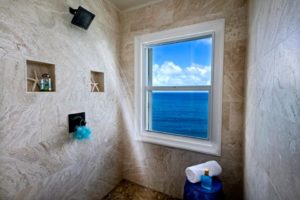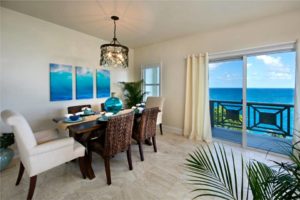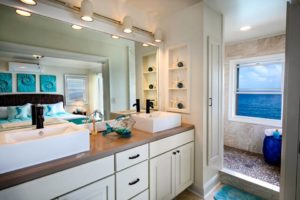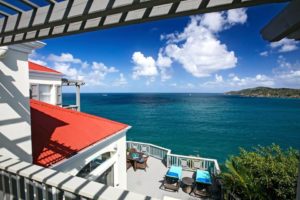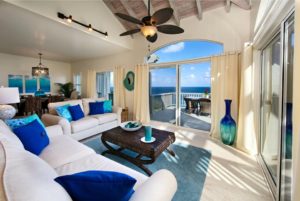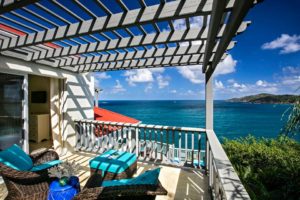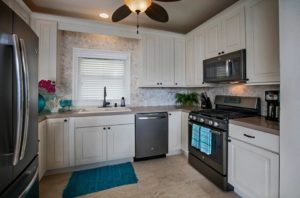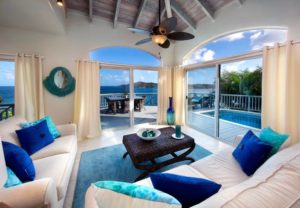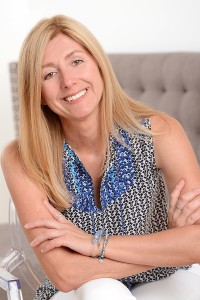 Edie Zuckerwar is a Destination Wedding Planner based in Charleston, SC. Her company Edie Zuckerwar Events provides wedding planning services in Charleston County, Hilton Head, Bluffton, South Carolina and Savannah, GA.
Leave a Reply
You must be logged in to post a comment.