Destination Weddings & Honeymoons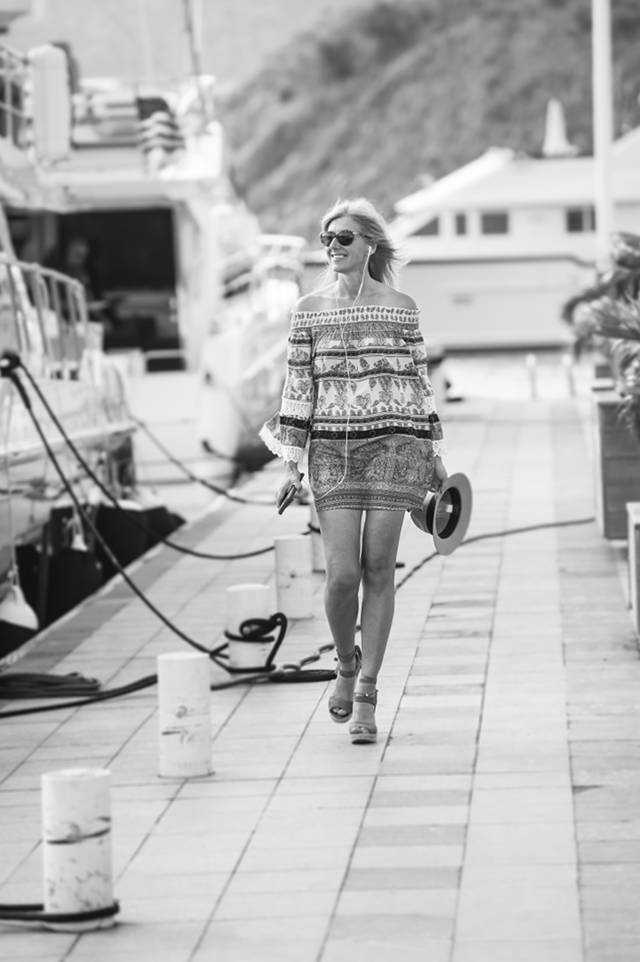 Congratulations, you're engaged! He asked, you said yes, and now you've got a million ideas floating around in your head: indoor reception or outdoor? Blusher veil or mantilla? Buffet or seated dinner? And can you ever have too many peonies?
Well, that's where we can help. At Edie Zuckerwar Events, we realize that planning the biggest day of your life can be a little stressful and our primary goal is to share the burden of that work. We'll help you make decisions, zero in on ideas, communicate your vision to vendors, and create the sort of wedding that your guests will be talking about long after it's through. Most of all, we'll help you have fun doing it. After all, the cake tasting shouldn't be the only enjoyable part of the whole process (though we've got to admit, it sure is fun!)
As founder of Edie Zuckerwar Events, I am committed to making sure you have the wedding you always pictured. My team and I have over 20 years experience planning weddings in the Caribbean and Charleston, SC.
It was not so long ago when I decided that I was going to be a DIY Bride. After all, I had planned events and travel for Fortune 500 companies, how hard could it be to plan my wedding? The planning part was cake. Booking room blocks and private villas for guests was easy. And yes, I even took care of the honeymoon! Then everything fell apart as we got closer to the wedding day. I worked full-time and was responsible for making sure all the moving parts came together, and there are lots of moving parts! I quickly realized that there was no way I could handle this by myself, but I had to because it was too late to hire a professional planner. I surely did not feel comfortable asking my family and friends to pitch in. My husband, was shuttling guests around and helping out any way he could. I was the go-to person for the hotel, vendors and my guests during the wedding. Needless to say, the wedding was a blur. Don't let this happen to you!
After my experience, I wanted to create a company where I could work with couples planning destination weddings and give them the peace of mind knowing that someone was doing all the heavy lifting so they could relax and enjoy their special day with family and friends.
I joined the Associaton for Bridal Consultants and got certified as a Professional Wedding Planner. In 2005, I took my knowledge as a Certified Travel Consultant and Event Planner and combined my two passions to create Edie Zuckerwar Events. We have two offices based out of the U.S. Virgin Islands and Charleston, South Carolina. My team and I have formed lasting relationships with the most reliable wedding vendors in St. Barths, the U.S. Virgin Islands and Charleston, and we are excited to share their expertise with you. And by the way: you can never have too many peonies!