Today we celebrate 20 years of marriage…
Today, I would like to take a moment to wish my husband, Gerald Zuckerwar a happy anniversary. Twenty years ago today, we stood in front of our families and friends in Maryland and said, I do. We've had some great times, some hard times; we've shared laughter and tears. That's really what marriage is all about. It's the road less traveled for sure! Love you!
p.s. It's time we get pictures taken! I have nothing to show here!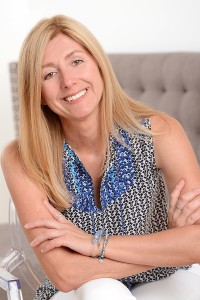 Edie Zuckerwar is a Destination Wedding Planner based in Charleston, SC. Her company Edie Zuckerwar Events provides wedding & honeymoon planning services in the Caribbean, Charleston, SC and beyond!
Leave a Reply
You must be logged in to post a comment.